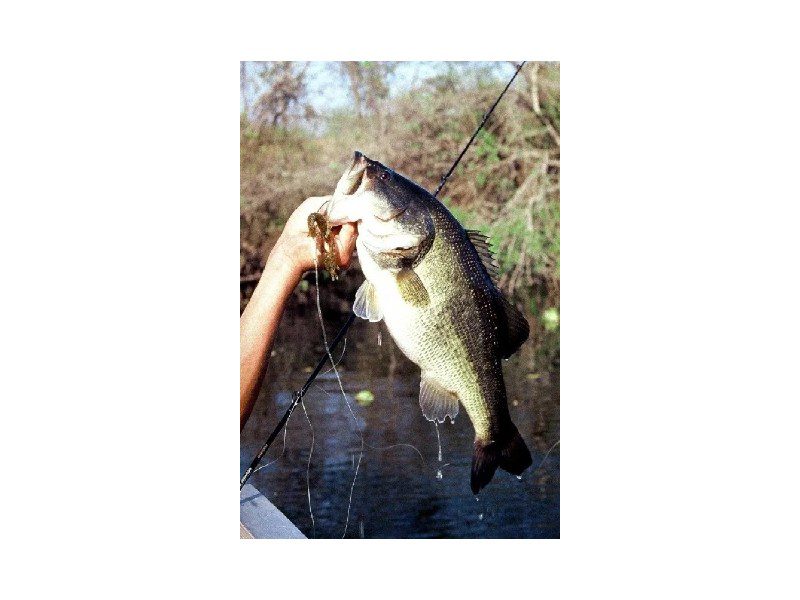 The lake contains largemouth bass, crappie (speckled perch), catfish, and more. Because our lake is private, it is underfished. There are some granddaddy largemouth bass just waiting for your worm! Bring your own rod, reel, tackle box, and bait.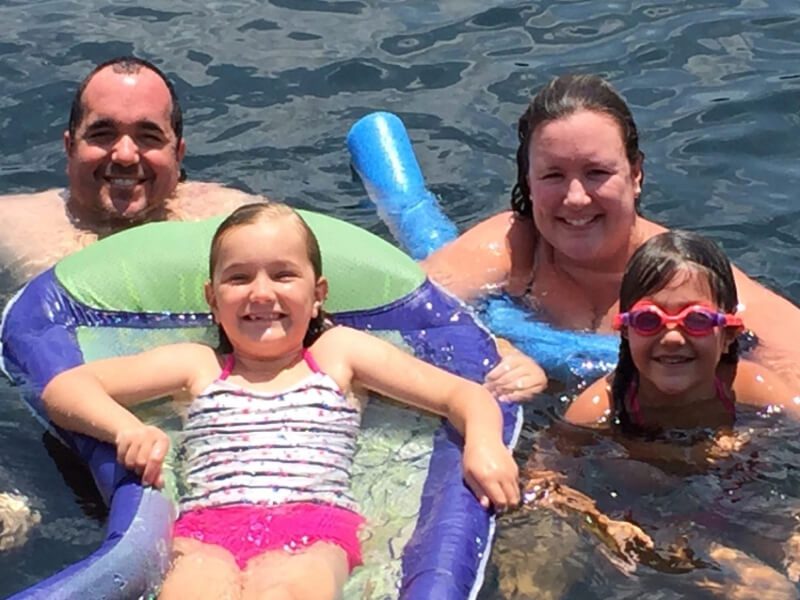 The lake is spring fed and has beautiful clean, clear water. Diving off the dock is encouraged! Both the dock and the swim raft have awesome angled aluminum ladders that enable senior citizens and dogs to easily climb out of the water.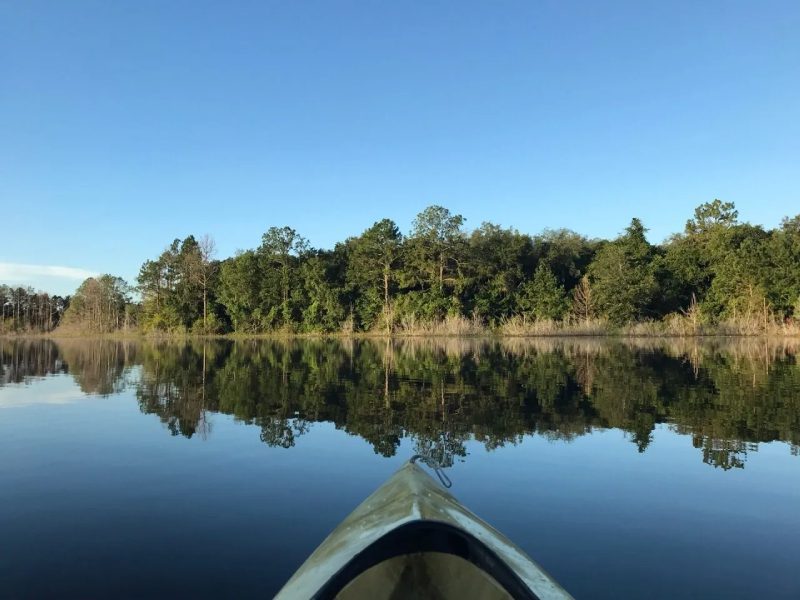 Provided for your enjoyment are two Grumman aluminum canoes and three kayaks. Of course, paddles and life preservers are furnished, too.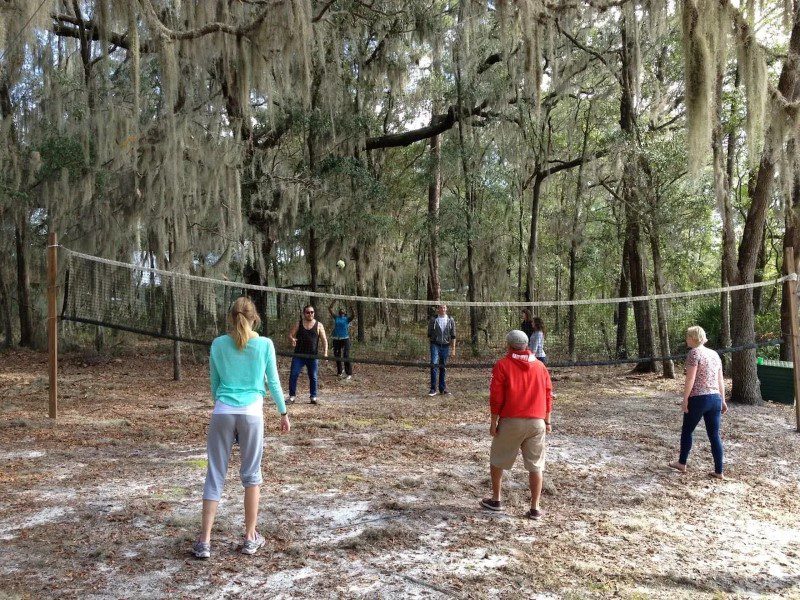 A net is furnished for your enjoyment. Bring your own volleyball (inflated to your satisfaction), and at the moment, we are seeking a badminton set.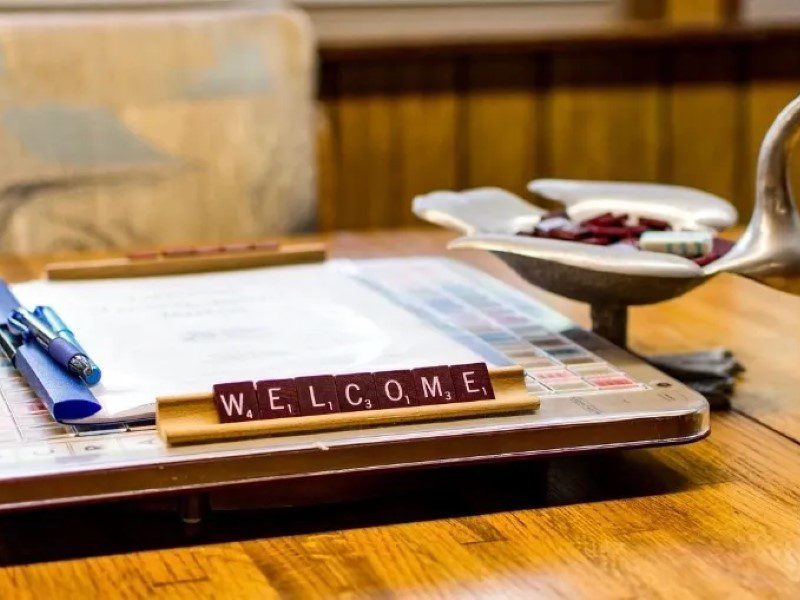 From poker and ring toss to scrabble and coloring books, we've got you covered.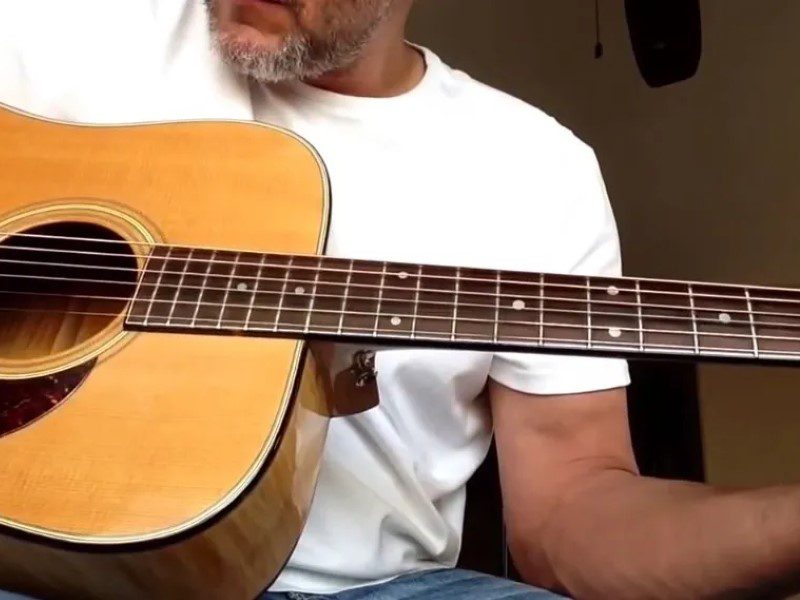 Making Music / Sing-Along
Provided for your enjoyment are a piano, guitar, djembe, bongo drums, and claves. Please bring your own instruments, too.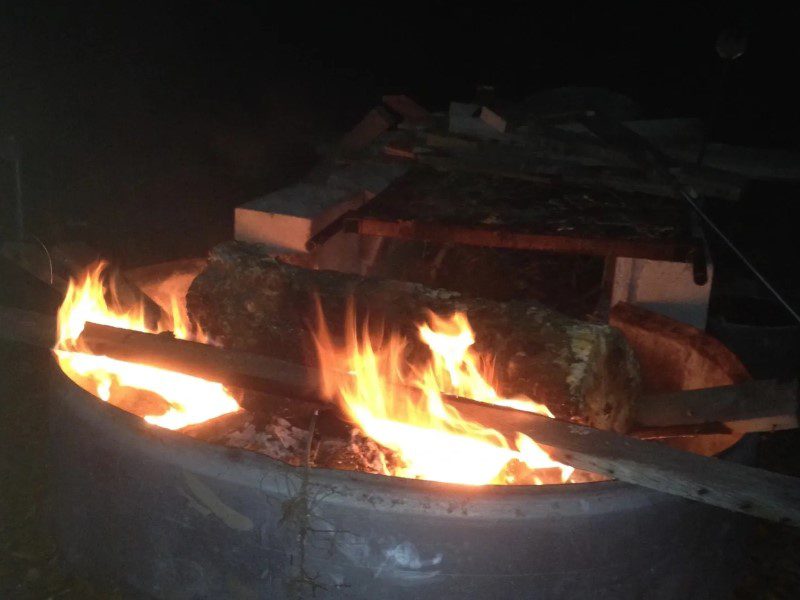 The fire pit is large and has plenty of seating for groups. You may bring your own firewood or a local provider will split, deliver and stack firewood for you. Please call us to schedule delivery in advance.
$150/truckload
A charcoal grill is provided. You may encounter ready-to-use charcoal leftover from a previous group but bring your own bag just in case.
Nearly all of the below attractions are within a 45-min. Drive.